Why Is E-Commerce So Popular Today?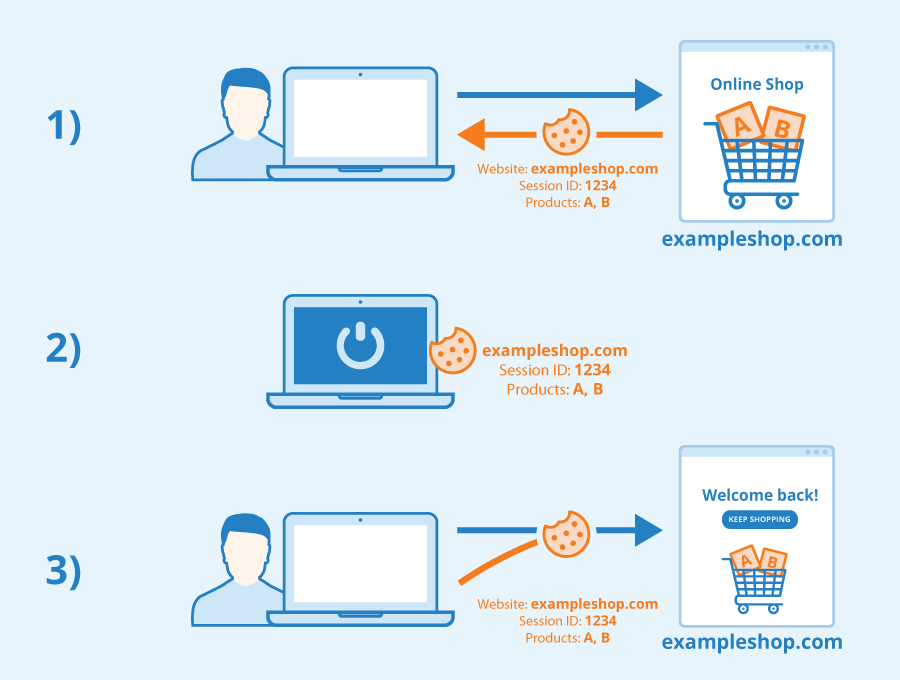 Why is e-Commerce such a big deal in today's modern world? Put simply, the world is increasingly moving into the digital sphere. According to the advertising research group Coleman Parkes, e-Commerce accounts are about 21-40% of a company's contributions, and this percentage is likely to rise substantially in the future years. With the expanding influence of the internet community on the way businesses are conducted, now is the time to consider an e-Commerce solution.
According to a Forrester Research analyst, B2B e-Commerce transactions are expected to grow from £889 billion in 2017 to roughly £1.2 trillion by 2022. According to a summary released by MediaPost, the propensity for researching and purchasing online is to blame for the increase. The estimated £1.2 trillion represents roughly 13% of all B2B transactions, leaving 87 percent, or $8.9 trillion, in untapped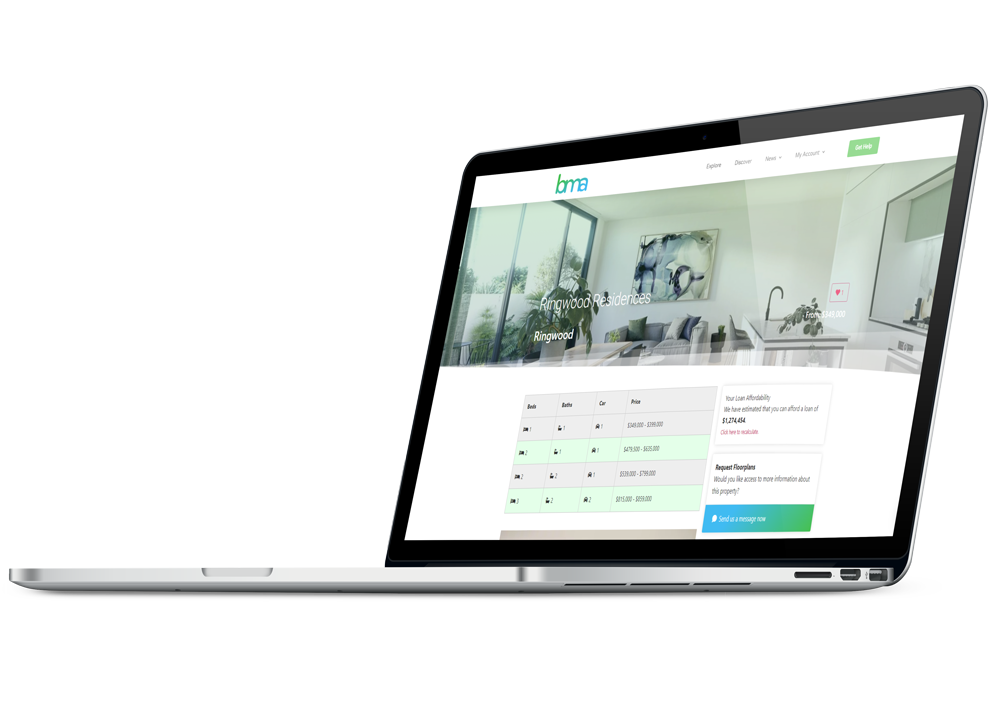 potential.
A movement from offline to online since Covid-19 has also been highlighted, with sellers expecting 55 percent of their B2B buyers to complete at least half of their job purchases online by 2022. This shift can be supported through B2B models which shift away from expensive and inflexible legacy systems and more towards internet channels that are easy to configure, multi-tenant, and scale to support innovative new business models.
Change Happens Quickly
In the online world, change happens quickly, and organizations that assess the changes quickly and alter their business models to suit shifting market dynamics and client needs can gain major advantages over both conventional competitors and newcomers. Understanding that changes happen constantly will always keep you ahead of your competitors. One of the most important things to learn today is to stay on top of what your competitors are doing.