How To Select The Most Appropriate E-Commerce Solution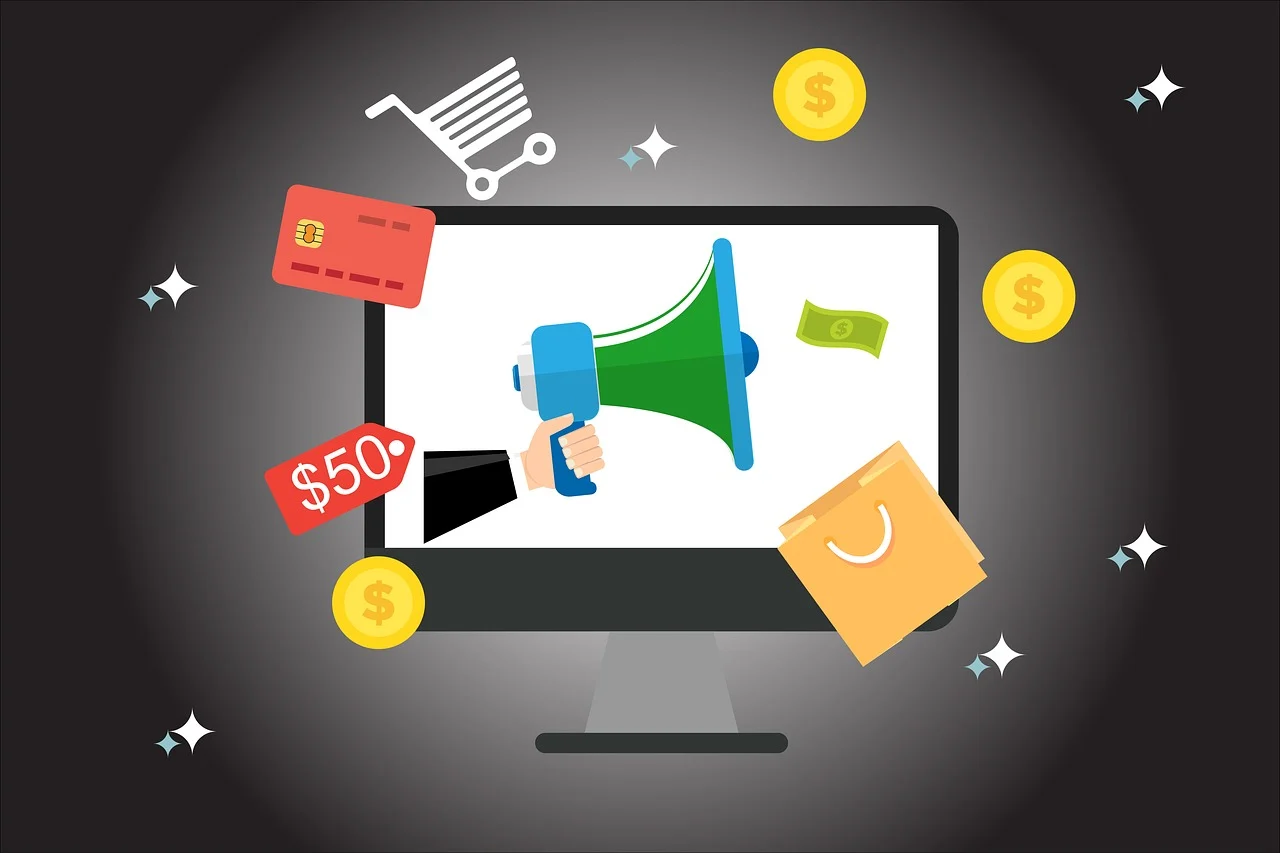 There is no one-size-fits-all approach to selecting an e-Commerce system. You must think about what you want the platform to do for your business and tailor it to your requirements.
When selecting an eCommerce platform, you should also examine the following factors:
Compatibility with your websites and social media
Navigation is simple.
Method of payment
What kind of things do you sell?
Mobile-friendliness
These five factors should be taken into account when selecting an eCommerce solution for your online store. It must be simple to integrate with your website and social media platforms. It must be simple to navigate. It should include a payment option that you can trust and with which you are at ease.
You should also think about whether you're selling physical products that will be shipped to the customer or digital products that they will download online. Right now digital products and online courses are seriously starting to make an impact. The self-education industry is starting to take over. But many people are still using e-commerce platforms to sell physical prod
ucts. One of the most popular as you all probably know is Shopify.
The importance of mobile friendliness cannot be overstated. For your mobile clients, your platform should be mobile-friendly. According to statistics, the number of people shopping on their phones will only grow in the following months and years.
As a result, you must prepare your websites for the surge of mobile customers and ensure that you are willing to accept them on your shopping site. Making sure this is possible on both your mobile and your desktop view is a must these days.
Return visitors require responsiveness
It's crucial to remember that your pages must be highly responsive to the web. Many experts feel that it is one of the most crucial factors in determining whether or not your clients return to your site.
If your page doesn't load on some devices or loads too slowly, potential buyers may be hesitant to stay on your page long enough to make a purchase. Having products that are popular is a good thing, look up what the best selling products are on Amazon. Take note of your competitors, it is important to understand your competition. See what their best-selling products are.