Who Uses Content Marketing Methods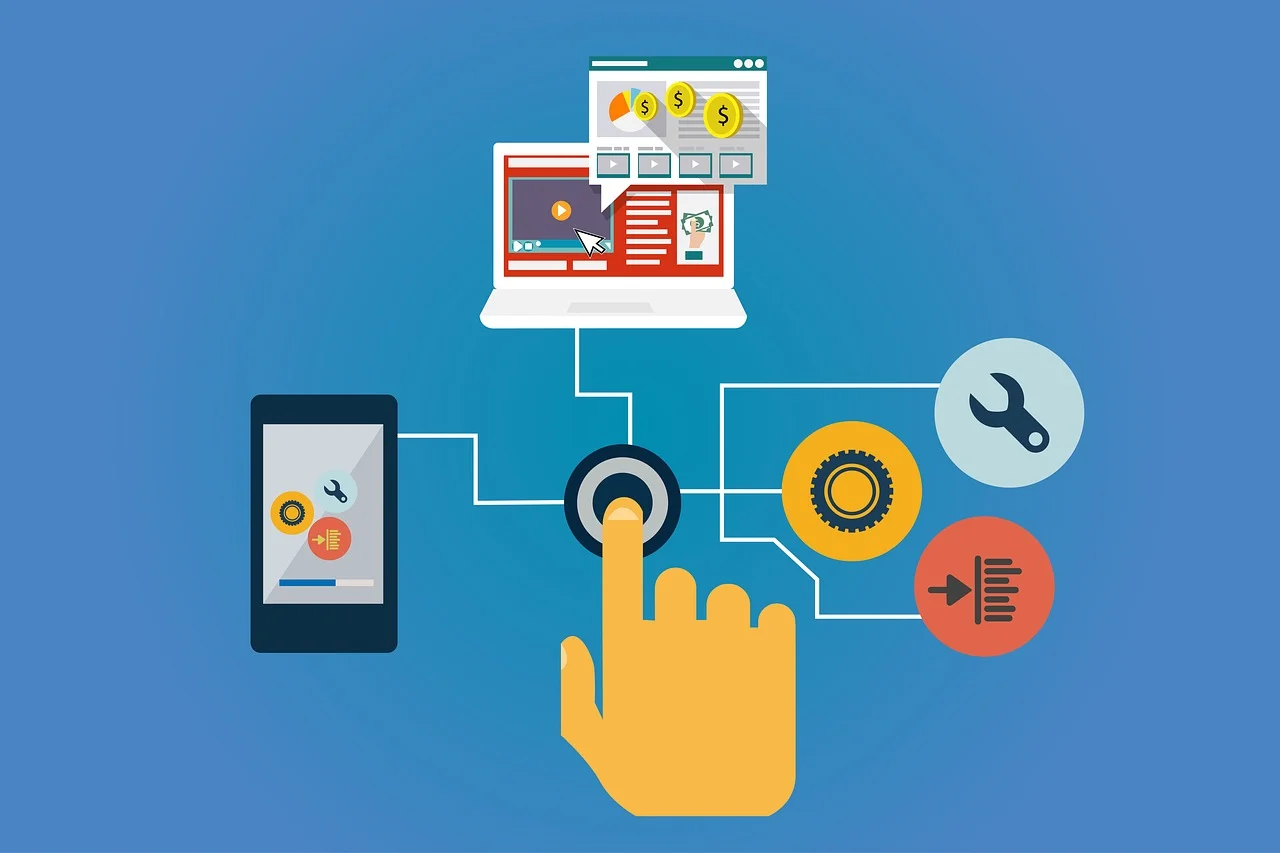 If you've ever tried content marketing, you know it's as difficult as scaling a mountain. Every step of the way is a test of perseverance. We're here today to talk about content marketing statistics and why they're so crucial in 2021.
Take a peek around before we get started with our numbers:
In terms of lead generation, content marketing is three times more effective than outbound marketing.
Content marketing methods are used by 60% of B2C marketers.
Sixty-six percent of firms throughout the world plan to increase their content generation budgets.
>A specific staffer to monitor content generation is employed by 73 percent of businesses.
According to 72% of businesses, content marketing enhances lead generation.
More than 80% of marketers intend to increase their content marketing budgets.
Content is regarded as a vital business asset by 92 percent of marketers and enterprises.
It's better for you if you put out more stuff!
It is always important to remember without good content your business will never be seen. Both Content marketing and SEO go together, without a big understanding of SEO you'll never understand the importance of keywords in your content.