What Is Content Marketing?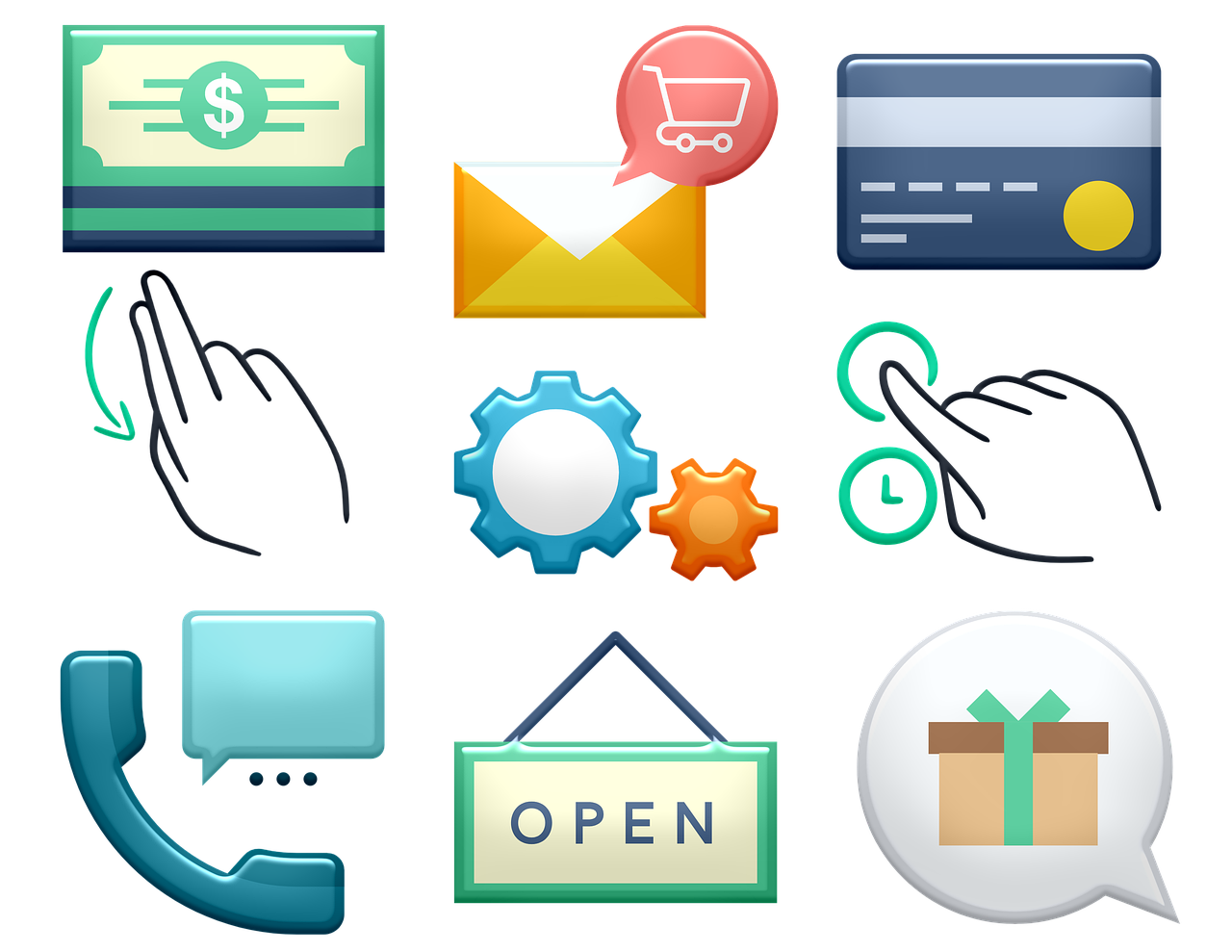 "The process of leveraging relevant material to deliver value to a specific audience with the purpose of promoting a business is known as content marketing."
There are many different content marketing definitions out there, but they will all be comparable in some manner to the one above. Let's dissect the many elements of this definition.
First and foremost, the material you produce should be relevant to both your audience and your company. That isn't to argue that all of your content should be about you, but it should be related to your business and your audience's requirements in some way.
"Add value" is a phrase that can be used in a variety of situations.
The material you provide should be beneficial to those who read it. You wo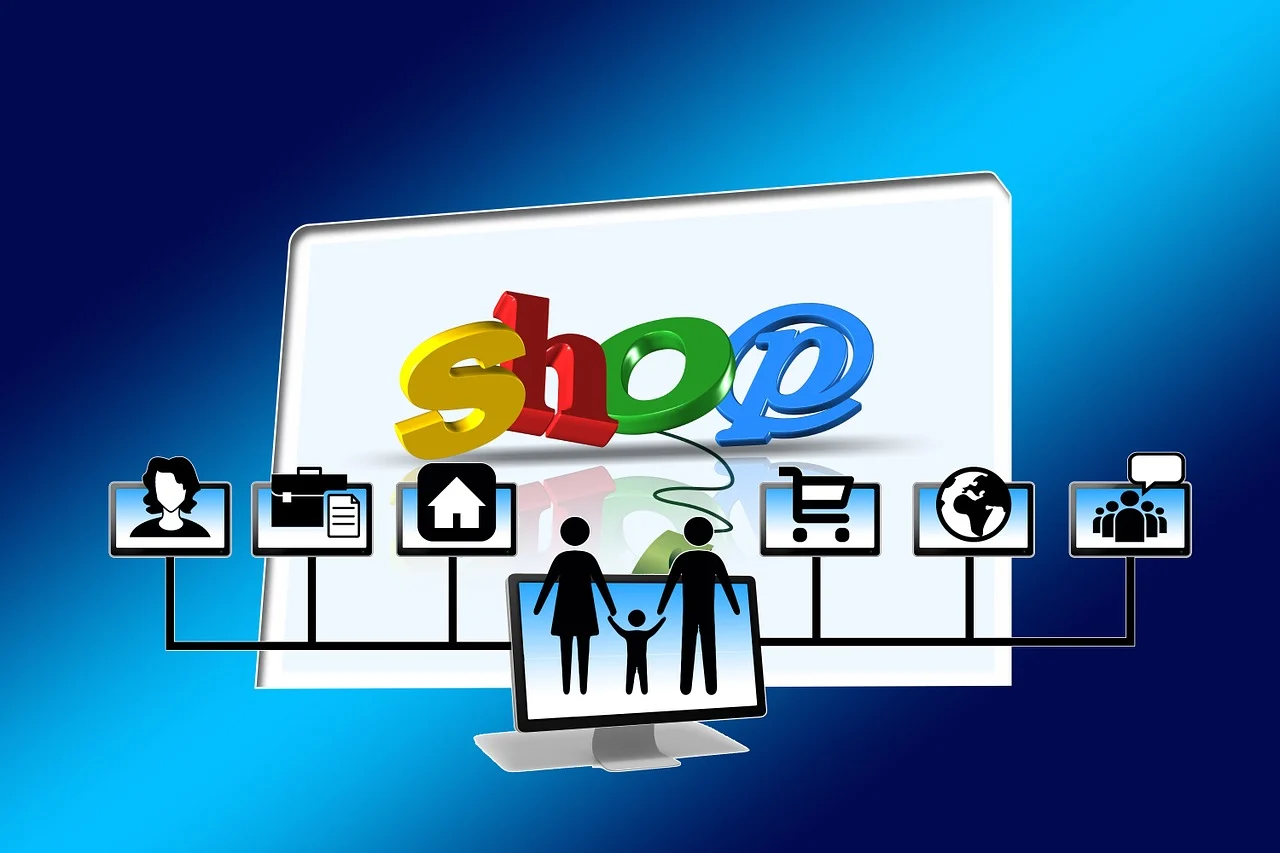 uld think this goes without saying, yet it's important to remember. Many brands create content that is solely about their business operations.
For some consumers, updates about your business operations are useful, but the cornerstone of content marketing is solving problems. Your material should address the difficulties that your customers face, not just what your company does.
"To a certain audience"
With a specific emphasis, content marketing, like all marketing, is more effective. It's easier to build trust and create great content when you can focus on the challenges of a narrow, niche audience. Even though the solutions you give have already been discussed, rephrasing them in the vernacular of a specific audience might help individuals understand how basic principles relate to their specific situations.