Before you establish a company strategy, learn about your industry.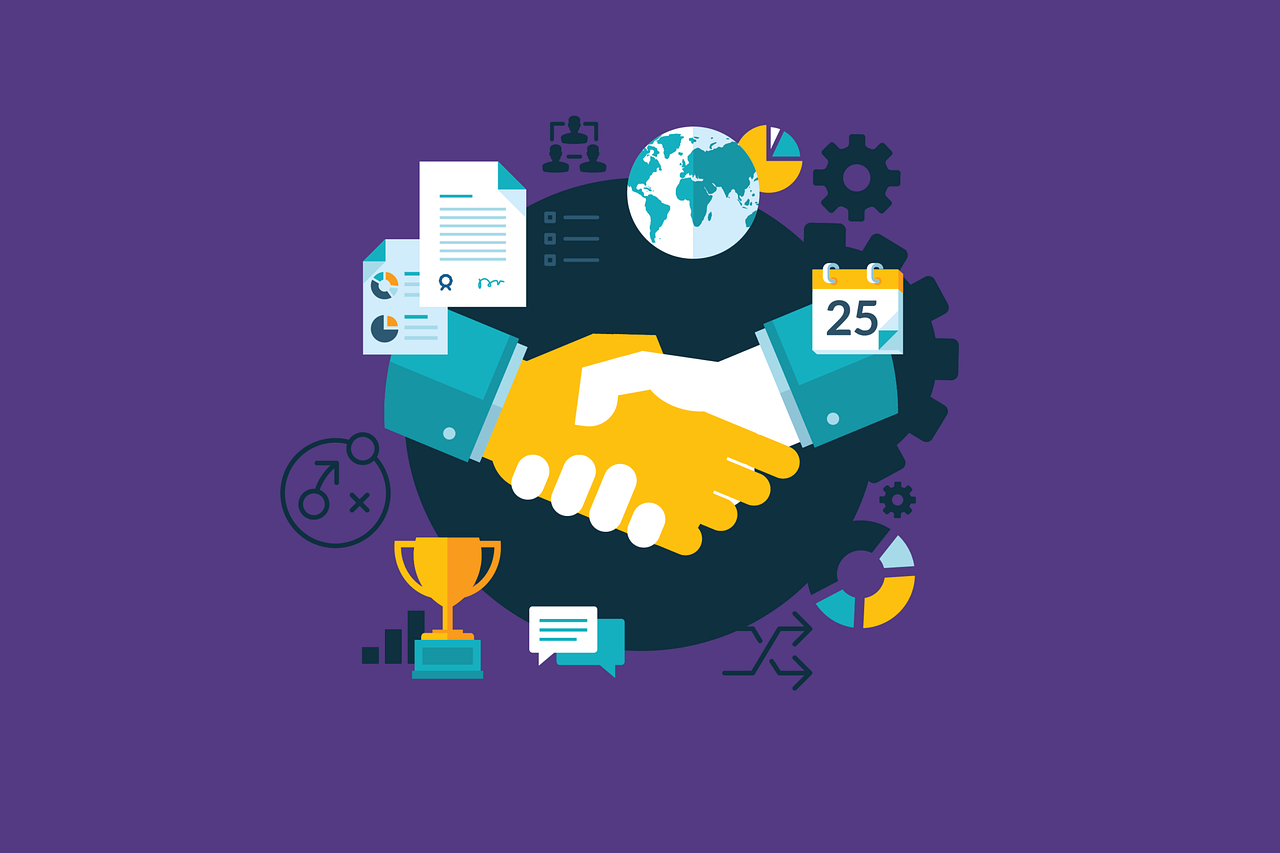 A business is not an island; it is a component of a wider ecosystem or industry. Every industry has its own personality and organization. Profitability is determined by this structure and your company's relative position within the industry. Certain industries pay out more money than others. It is important to understand what your industry will pay you before diving in.
Your strategy – how you will compete inside the industry – will be determined by how you think about the industry and industry rivalry.
The more you study and understand the market, the more you'll be able to identify factors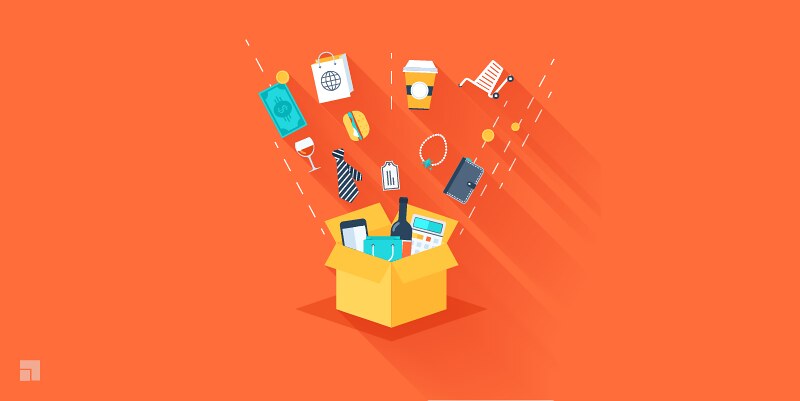 what will set you apart, make you unique, and help you earn a greater average return than the industry average.
Principles of business strategy: understand your sector.
This, in my opinion, is the most straightforward strategy definition. You must make a firm decision on WHO you will service and HOW you will serve those clients.
It's all about bridging the gap between the outside world – the demand side – and your business — the supply side. To put it another way, you need a value proposition for a specific consumer segment and distinct value chain operations to service them.